I just graduated from the oldest women's college in the U.S. – the first place in the nation to educate women – so I spent the last four years in an environment overflowing with female empowerment and feminism. So this tag, to me, is the most LIT thing to ever happen. So let's begin, shall we?
THE RULES
Thank the person who tagged you.
Mention the creator Krysti at YA and Wine
Match at least one YA girl with each of the themes below.
Tag as many people as you like!
No one tagged me, I'm just doing this myself bc idgaf, tbh. I tag Marie at Drizzle And Hurricane Books, Max at Maxxes Booktopia, Shanah at Bionic Book Worm and Holly at Nut Free Nerd.
Warrior Girls
Athena from Antigoddess / Deuce from Enclave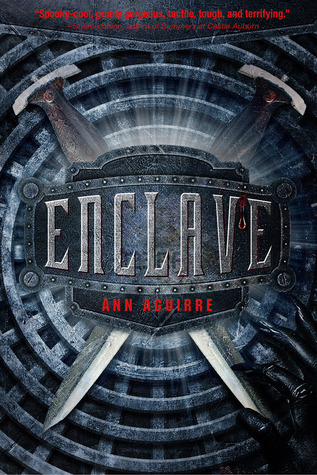 Girls Who Fight With Their Minds
Shazi from The Wrath and the Dawn / Kestrel from The Winner's Curse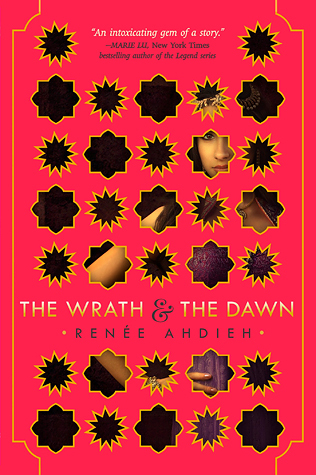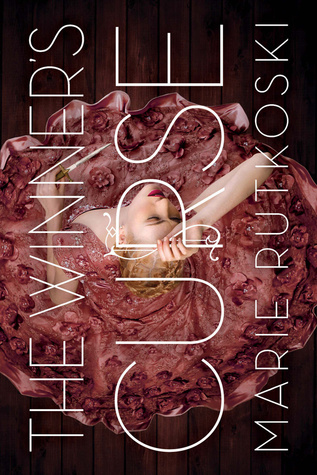 Girls Who Fight With Their Heart
Mariko from Flame in the Mist / Laia from An Ember in the Ashes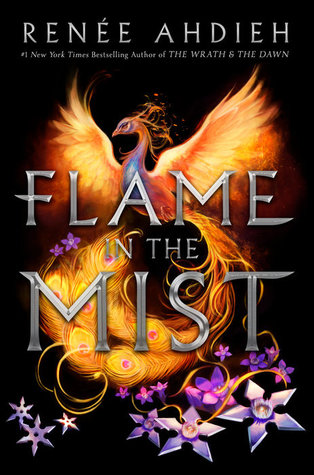 Girls Who Are Trained Fighters
Harper from Rebel Belle / Haley from Take Me On

Strong Girls of Color
Audrey Rose from Stalking Jack the Ripper (half Indian, ignore the cover) / Winter from Winter (Black)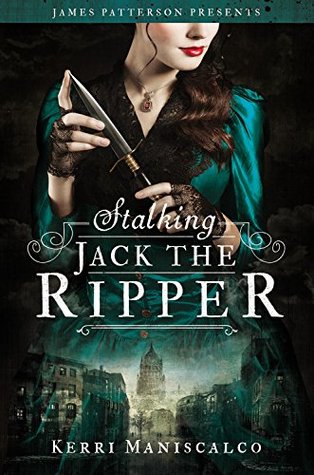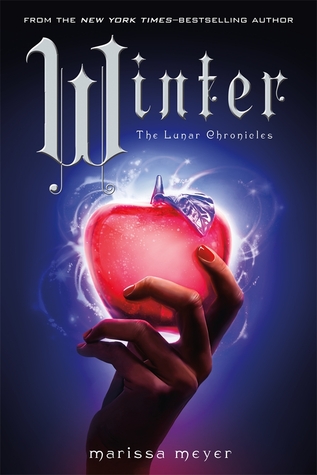 Girls Who Fight to Survive
Winter from Missing / Lia from Frost

Girls Who Are Weapons Masters
Sydney from Bloodlines / Moria from Sea of Shadows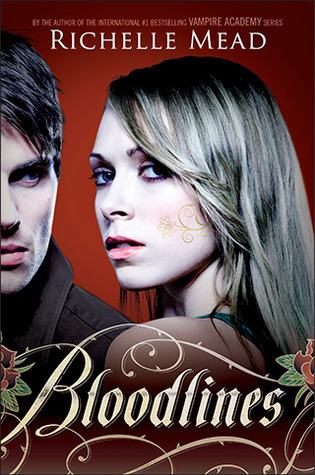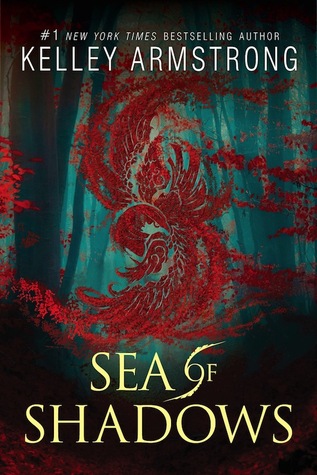 Girls Who Don't Conform to Gender Roles
Abigail from Jackaby / Charlotte from A Study in Charlotte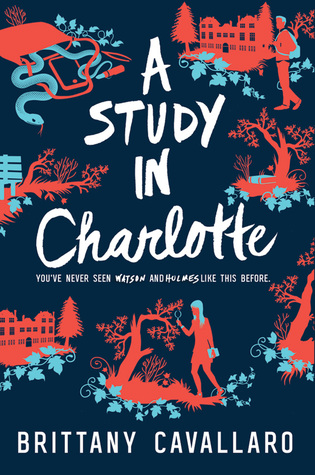 Girls With Kick Ass Magical Powers
Six from I Am Number Four / Clare from Clarity

Strong Girls in Contemporary Novels
Emily from Nowhere But Here / Sam from My Life Next Door

Seriously Fierce Girls
Ananna from The Assassin's Curse / Cassie & Lia from The Naturals

Most Anticipated Book with a Strong Leading Lady
Gather the Daughters / Warcross

This was so much fun to do, omg. If you haven't done this, don't even wait for a tag, it's a great way to spread girl power and encourage diverse reading. If you have done it, tell me so I can creep and read everyone's!
xoxo y'all,
Kerri