My weakness is hate to love ships. Tell me yours isn't, I dare you. We all love them, so here's five of my favorites! Be sure to check out the Top 5 Wednesday Goodreads Group for more Top 5 fun!
#1. Lizzie and Will from Prom and Prejudice


The classic we all know and love gets a great spin in this YA contemp! Instead of marriage, everyone's stressing about prom dates, which is such a great adaptation! One of my favorite modern P&P's!
#2. Sydney and Adrian from Bloodlines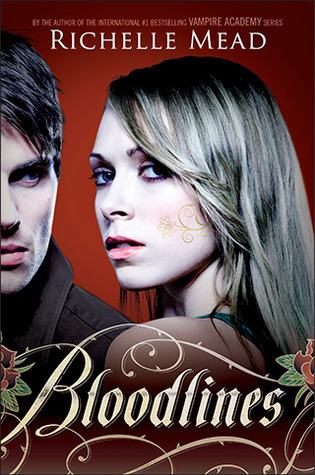 I enjoyed the BL series more than VA, and most of that is probably due to the fact that I loved Adrian and Sydney more than Rose and Dimitri (don't hate me!). Their energy and sexual tension is just so great!
#3. Autumn and Dax from By Your Side


Being trapped inside a locked library for a long weekend is made only more exciting by simmering sexual tension! I love this book so much, this ship is a definite favorite!
#4. Winter and Jude from Missing


These two get off on the totally wrong foot, with a literal physical fight, but the fact that they have to rely on each other to find their missing loved ones brings these two together, and watching them is more than delightful.
#5. Damon and Laurent from Captive Prince


When your first encounter is literally one of you being handed to the other as a kidnapped slave, it's damn near impossible to get to the other side of hating each other. But these two manage to do it over the course of the series. Read my review here for thoughts and trigger warnings!
What are your Top 5 Hate to Love ships? Give them to me so I can read them all, I'm obsessed with them! Covers, as always, are linked to Goodreads pages!
xoxo y'all,
Kerri