Happy July, y'all! This month is going to be uber crazy – I move to my new apartment on Friday and begin my new job the following Tuesday, so safe to say, July's going to be a whirlwind. But let's review June, shall we?
Books Read: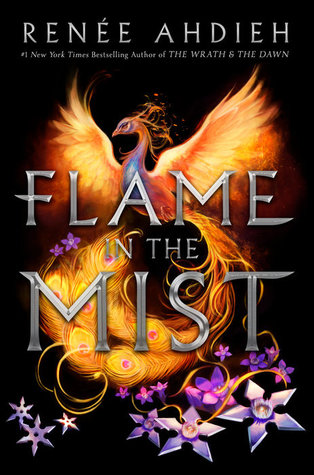 Rating: 4/5 stars, Review here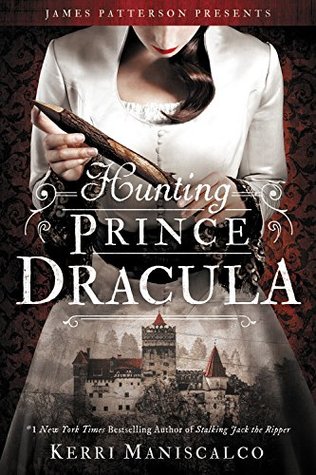 Rating: 5/5 stars, Review will come closer to release date (September 2017)

Rating: 2.5/5 stars, Review here

Rating: DNF
Books Acquired
Hunting Prince Dracula (ARC) by Kerri Maniscalco
Flame in the Mist by Renee Ahdieh
The Murder Room by Michael Capuzzo
Out of the Easy by Ruta Sepetys
These Broken Stars (ARC) by Amie Kaufman and Megan Spooner
Cold Fury by T.M. Goeglein
Inland by Kat Rosenfield
The Conspiracy of Us by Maggie Hall
Catherine by April Linder
Shadow and Bone by Leigh Bardugo
Falling Kingdoms by Morgan Rhodes
The Crown's Game by Evelyn Skye
Love Interest by Cale Dietrich
Gameboard of the Gods by Richelle Mead
Empire of Shadows (ARC) by Miriam Forster
All the Crooked Saints (ARC) by Maggie Steifvater
Legacy of Kings (ARC) by Eleanor Herman
Sorry this is so short, June wasn't the best reading month for me! Hopefully July will be better! Link me to your June Wrap Ups in the comments below!
xoxo y'all,
Kerri