Happy Monday, fellow bibliophiles! It's time for a look back at the past week of reading and life!
Reading

I DEVOURED Strange Alchemy by Gwenda Bond, which is out August 1 and is just incredible! 5 stars, click here for my full review!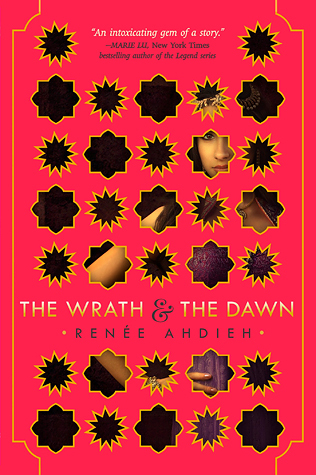 I also reread The Wrath and the Dawn by Renee Ahdieh just because I was feeling it. Being a mood reader means doing random rereads sometimes, and this was just as awesome as the first time I read it. 5 stars!
Life
I MOVED! I DID IT! As of Saturday, I am officially moved in and living in my new place in a new city with one of my great friends from college! It's all so exciting, and I start my new job as an Editorial Assistant tomorrow *cue the anxiety lol*! So life is about to get hectic, but I'll do my best to schedule regular posts for y'all (they just might not be everyday anymore *sad face*)
And that's been my week! Let me know what you read this past week in the comments!
xoxo y'all,
Kerri