Who doesn't love books set in worlds or lands different than their own? And who doesn't love diverse culture representation in books? Here are some books not set in the western world!

This is a dystopian set in India and focuses on a world where men outnumber women – you guessed it – five to one.

A fantasy set in a fictional Eurasian country.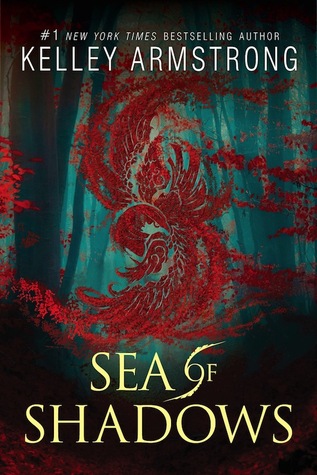 Another fantasy, this time set in a land heavily inspired by Japanese history.

A really fun historical-fiction-fantasy combination set in imperial Russia.

One of my absolute favorite fantasy/adventure books, set party on the ocean and partly in a vague, Middle Eastern land.
What are your favorite non-Western settings in books? Let me know!
xoxo y'all,
Kerri