Some of you may know this, but I originally joined the online book community through BookTube, back in 2011 when it was still a baby community that was just hitting its growth spurt. I made videos for about 4 years, but had to stop because life got really hectic, but I've stayed friends with so many people I met through BT, and that friendship transcends states, countries and even sometimes, languages. I miss making videos so much, so I try to stay connected as much as I can. And that includes the BookTubeAThon! I love it so much, in fact, that I give up my no-TBR rule and actually make a list to join in on the challenges.
I originally tried to make this list a combo of challenges between BTAT and Biannual Bibliothon, because one of my friends Catriona from Little Book Owl is one of the hosts, but it got too confusing and complicated in my mind, so I just decided to stick with my roots and go with the BTAT challenges. So here's my TBR!
Challenge 1: Read a book with a person on the cover


I got this from Netgalley and have been stoked to read it!
Challenge 2: Read a hyped book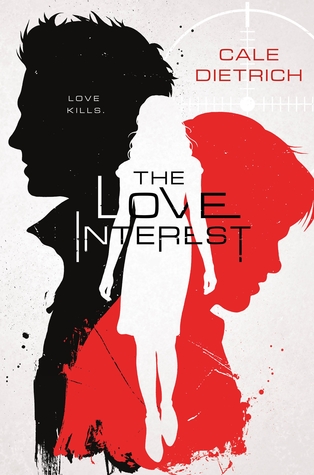 The stereotypical love triangle flipped on its head? Count me in!
Challenge 3: Read a book in a day


Richelle Mead's writing style is so easy to fly through, so here's hoping I like this as much as I like Bloodlines!
Challenge 4: Read a book about someone who is different than you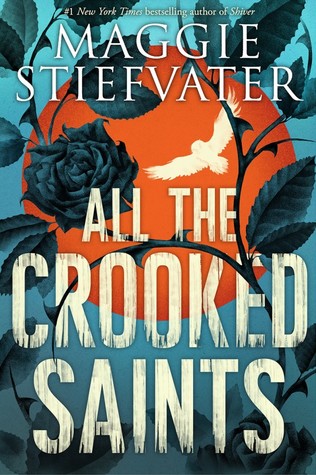 This MC is Latina, and even though I have a degree in Spanish, I'm still white af, so I'm excited to read this one
Challenge 5: Read a book completely outside


Another Netgalley arc, although the book is now out (I'm trash, we know this guys it's fine)
Challenge 6: Read a book you bought just for the cover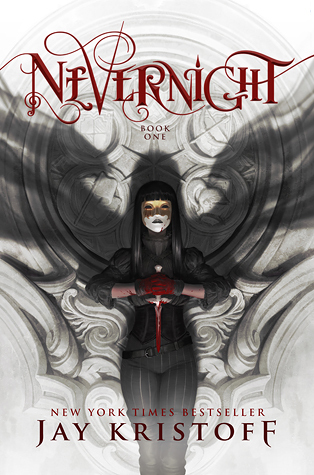 Confession – I've already started this guy, but he counts because all I knew when I bought it was the cover was great and Caz recommended the shit out of it lol
Challenge 7: Read 7 books
For the final one, who knows. I'm a mood reader, so having some wiggle room is good for me, so I don't accidentally throw myself into the dreaded slump.
Are you participating in the BookTubeAThon? Let me know what you plan on reading or link me to your TBR so I can see everyone's plans!
xoxo y'all,
Kerri